By Mark Chandler, Last updated: 6/11/2019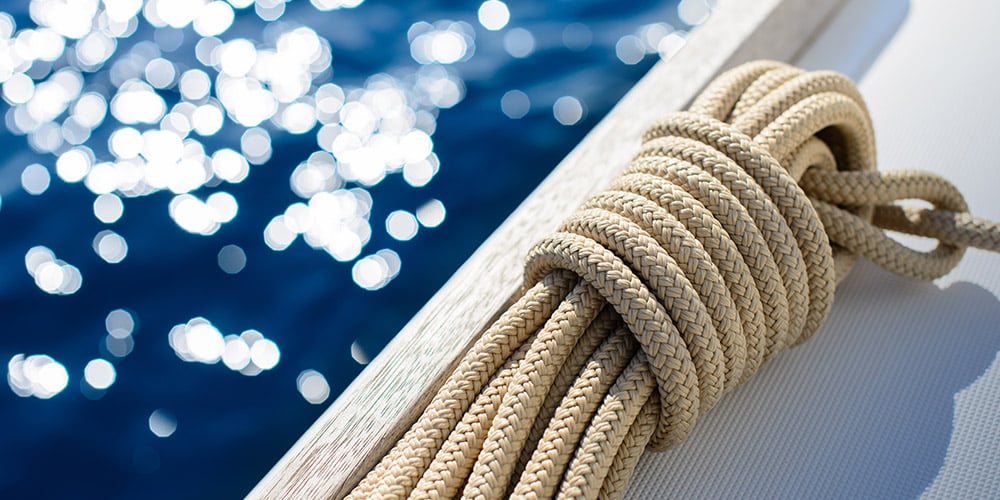 If you're coiling your three-strand anchor line and double braid running rigging the same way, you might be wondering why those halyards and sheets tie themselves in knots when you run them through blocks. These two types of line need to be coiled in different ways.
Mark Chandler, West Coast Grand Prix & OEM Manager, has over 40 years of sailing and racing experience, including inshore racing on Melges 20/24/32, Cal 40, J-105, most ULDBs and multihulls, as well as many offshore miles in both racing and cruising. He's been rigging boats here at West Marine Rigging for 14 years.
Other Articles and Videos on Running and Standing Rigging
Removing a Halyard from Your Mast
Selecting Line for Running Rigging