West Marine Partners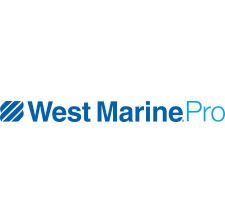 West Marine Pro
West Marine Pro is the wholesale division of West Marine. We are proud to say that our customers have made West Marine Pro one of the largest wholesale distributors of marine products and accessories in the world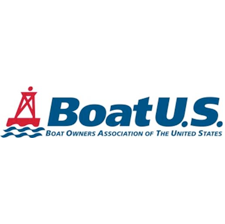 BoatU.S.
The oldest and largest association of boaters, for boaters. For over four decades BoatUS has focused exclusively on providing the highest quality boating services, significant savings and a strong advocate for boaters.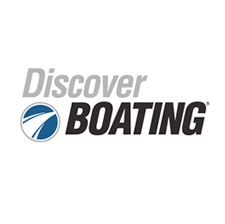 Discover Boating
Discover Boating programs focus on increasing participation and creating interest in recreational boating by demonstrating the benefits, affordability and accessibility of the boating lifestyle while helping to educate potential boaters and offering opportunities to experience the fun and togetherness of being on the water on a boat.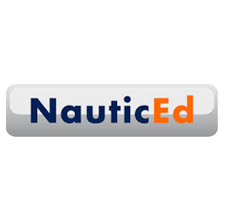 NauticEd
NauticEd is the World's Most Advanced Sailing Education and Sailing Certification Program providing sailing training from basics to advanced education through entertaining and interactive multimedia online sailing courses and an unparalleled network of global training centers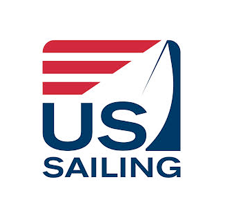 US Sailing
As the National Governing Body for the sport of sailing, US Sailing's mission is to provide leadership for the sport of sailing in the United States. The organization works to achieve this mission through a wide range of programs and events, geared towards providing an equal level playing field for all sailors.