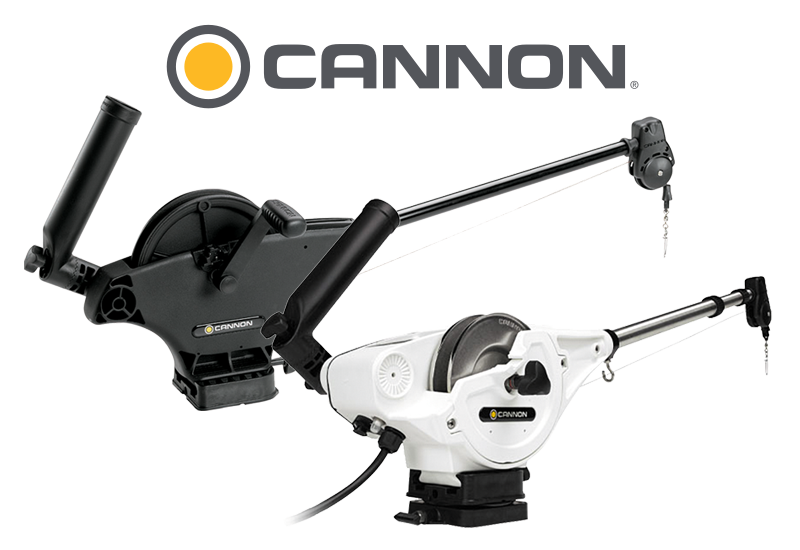 Cannon Downrigger Kits
As a leader in downrigger fishing equipment, Cannon® will take your fish-catching potential to the next level with its newest technology and innovations. Cannon is driven by the same passion that inspires fishermen. And, it runs deep.
Shop Now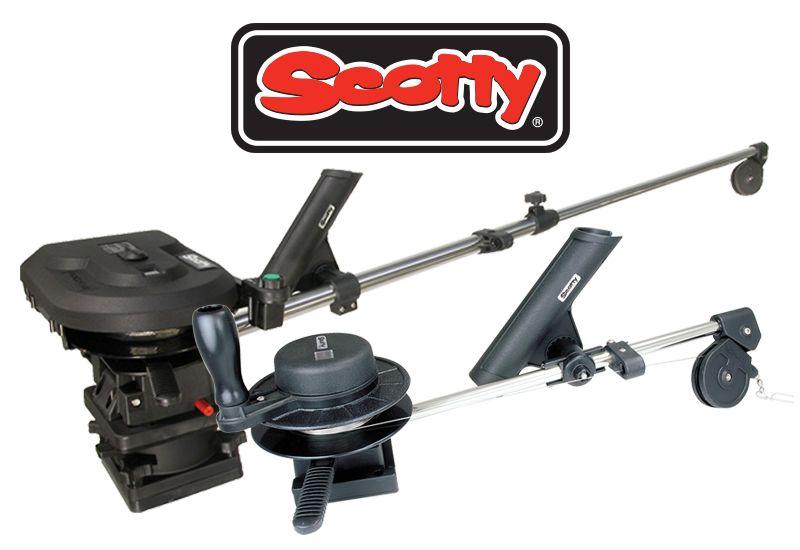 Scotty Downrigger Kits
Since 1952, Scotty has produced one of the most complete range of downriggers and trolling accessories in the world. The total commitment to quality, fair pricing and unmatched service means customers everywhere can expect reliability and satisfaction from every product that carries the Scotty name.
Shop Now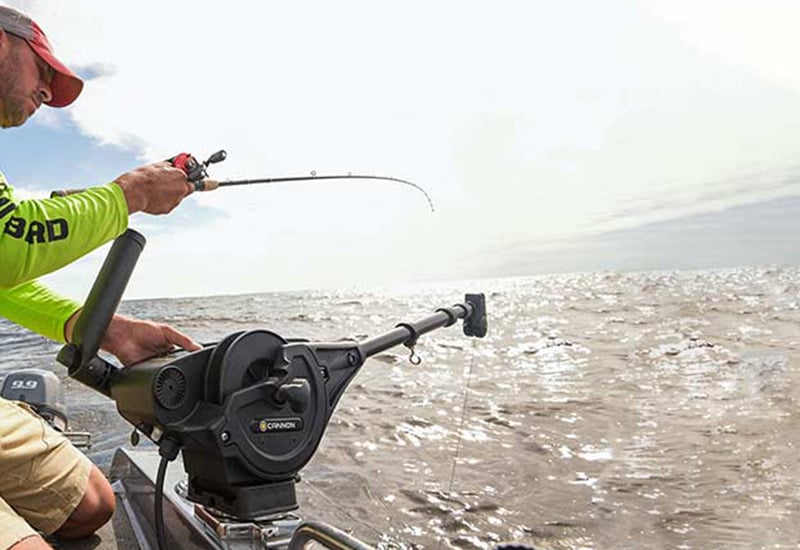 Selecting Downriggers
Read this primer on downrigger types and available features. Then get in on the deep water action with a setup that's right for you.
Read Now
Control your trolling depth with a downrigger.
Downriggers are used when trolling for fish below the surface, which requires lures or bait to be kept at a specific depth while the boat is moving. Downriggers consist of a mounting bracket, a spool for the stainless steel cable and, in many cases, a rod holder. Saltwater models feature components made from corrosion-resistant materials like glass-reinforced polycarbonate, anodized aluminum and stainless steel. West Marine offer a great selection of manual and electric downriggers and downrigger accessories. Downrigger brands represented include Cannon and Scotty. Downrigger related items include downrigger covers, downrigger kits, downrigger mounts, downrigger release clips and downrigger weights.