GET YOUR ORDER STARTED TODAY!
(888) 447-7444 (RIGG)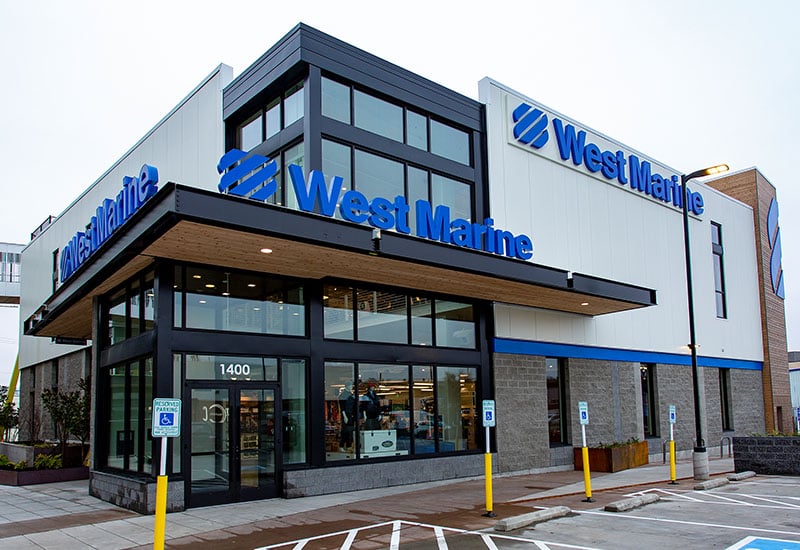 West Marine Rigging Service
Regardless of whether you own a traditional sailboat, offshore cruiser, club racer, high-tech dinghy or cutting edge racer, our master riggers are ready to help. And with easy ordering, guaranteed quality and fast service, it's no wonder that sailors everywhere increasingly turn to us for the rigging they need! Extensive Delivery: If we don't have it, we will do our best to get it for you. Fast Service: Quick turnaround on in-stock items. Superb Quality: Trained and certified staff. Multiple Locations: 8 store shops and 1 production facility.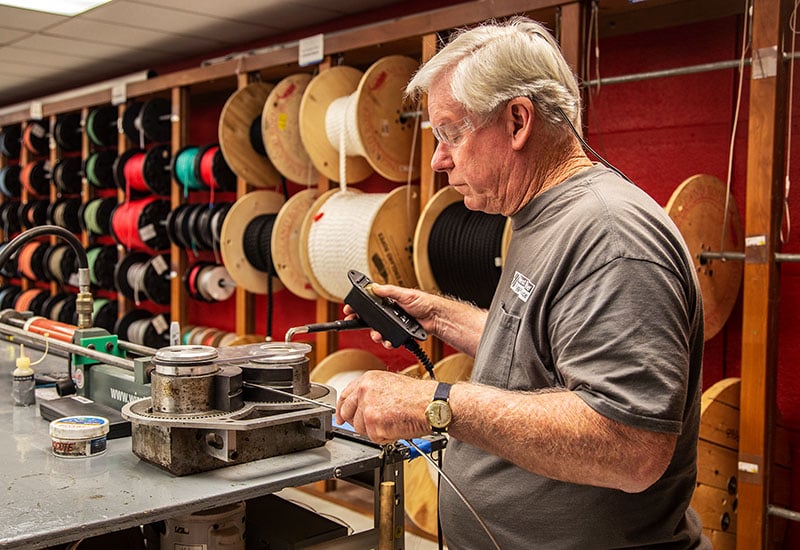 Services
Our master riggers are ready to help you get the custom rigging you need. With top-quality materials and a guarantee to meet or exceed your expectations, it's no wonder that sailors choose West Marine.
Learn More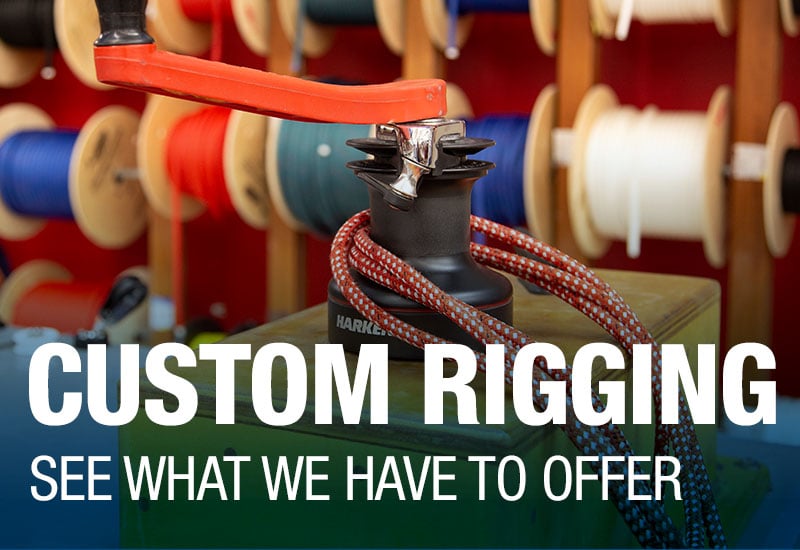 Ordering
We're not just order-takers; our Store, Call Center and Production Facility Crew Members are waiting to assist you with your rigging needs and to provide expert advice.
Learn More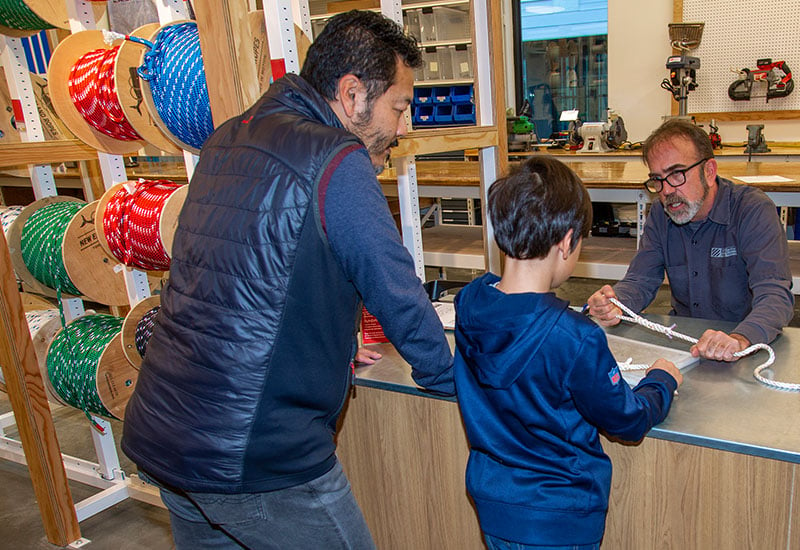 Advice
Since 1993 we have been providing high quality custom rigging assemblies for our sailing and powerboat customers. Our skilled managers and talented riggers have the knowledge and experience to help with any of your rigging needs. We are available to share this knowledge. Need to upgrade your rigging and don't know the dimensions of the rig? We have the standard IPEJ dimensions for most production boats! Please feel free to stop by any one of our Rigging Shops, or read a few of the most common rigging questions.
Learn More